RJT Registration Q&A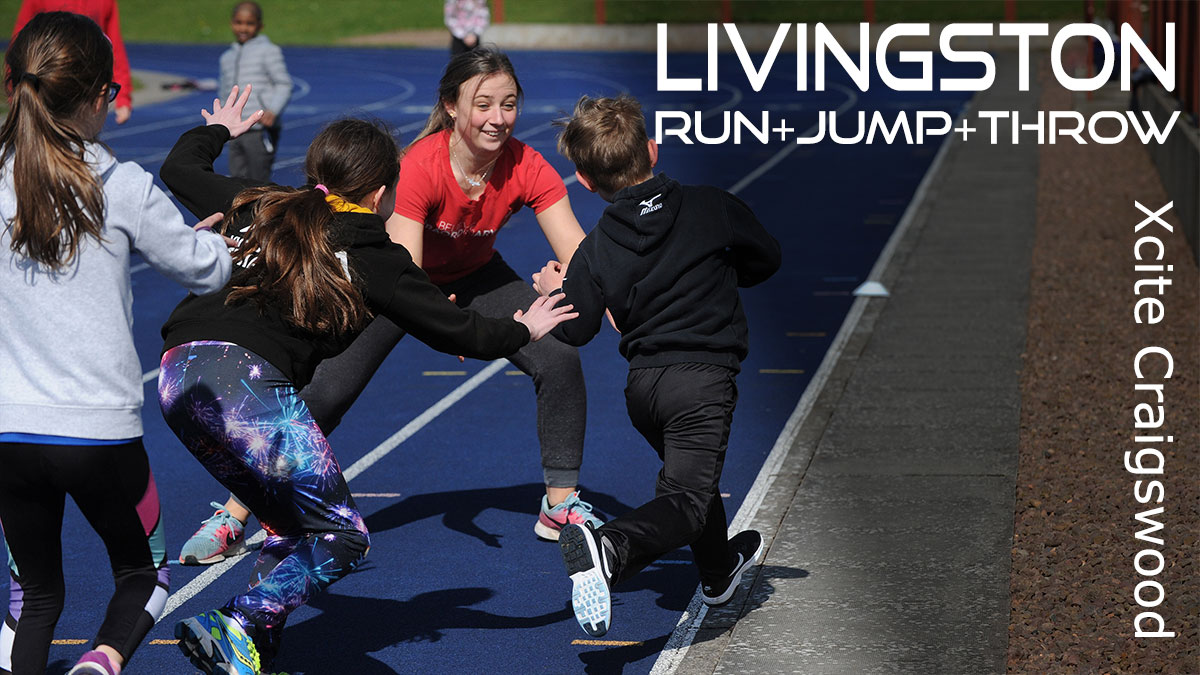 How do I register?
You can register and pay the session fee online, with payment by direct debit. There is a link to the registration form at the bottom of this page.


When does registration open?
Registration will open around two weeks before each block starts.

Current attendees will be emailed when a new block is available for registration and will have a 48-hour exclusive registration period before registration opens to new members.

When general registration is open, details will be posted on our website and Facebook page.


Block

Registration

Reg.


Opens
Block
Length
Block
Starts
Block
Ends
Jan - Mar 2023
7 Jan
11 Weeks
16 Jan
31 Mar
Apr - Jun 2023
8 Apr
11 Weeks
17 Apr
30 Jun
When does registration close?
Each session has a limited number of places which are allocated on a first-come first-served basis, so please register as soon as possible to guarantee a place for your child and avoid disappointment. Registration will close once all the places are filled.


Do you still have places available?
Please check the registration form for up-to-date availability. When a session is full, we will close registration.


The session has started, can I still register?
If places are still available then we will keep registration open for up to 2 weeks. There are no discounts (or surcharges) on the session fees for late registration, as we do prefer children to attend the full block.

Occasionally, we may re-open registration for the second half of a block if additional places become available.


What is a block?
There are blocks of sessions in each school term and over the summer holidays. Each block lasts from 10 to 13 weeks.


My child changes age group during the block, what session should I register them for?
Please register your child for the session appropriate to their primary school year.


Do you offer sessions for pre-school children?
No, we only offer sessions for children who are currently at primary school.

For pre-school children, please contact your local sports centre who will be able to offer sessions appropriate for this age group.


Can my child try the session free of charge to see if they like it?
Due to limited space and coach availability, we don't offer free trials of any RJT sessions. Please register before coming along.

We do offer half block registration, so your child can try the sessions over a shorter period of time.

We also run free taster sessions in local schools in conjunction with West Lothian Active Schools. Please speak to your school's Active Schools Coordinators for details of the next taster at your child's school.


What is your refund policy?
If your child is new to the club and doesn't enjoy their first session, then we will give you a refund. Please contact us before their second session.

In other circumstances, refunds will only be issued before the first session of a block if you provide at least 7 days notice, so we have time to fill the place.

If we cancel a block due to low numbers, or any other unforeseen circumstances, we will contact you to offer an alternative session or a full refund.


Do you operate a waiting list for the RJT sessions?
No, places are allocated on a first-come first-served basis after registration opens.


How are half block bookings extended?
Please contact us to extend a half block booking for the full block. We will collect the payment via your existing direct debit mandate. You don't need to register again.


Do you offer any discounts?
There's a £5 discount for registering for a full block, rather than two half blocks, and a further £5 full block discount for children who attended the previous block.


Related Pages
Related Internet Links